Fish and Chips Takeaway
|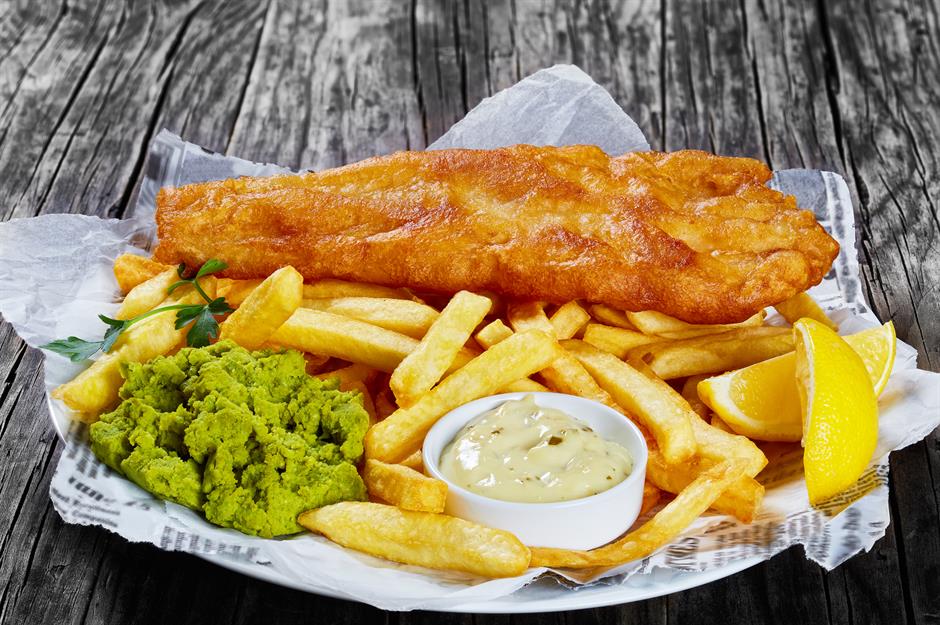 First mentioned by Charles Dickens as far back as 1838, fish and chips is perhaps the most popular takeaway meal in the entire United Kingdom. Still, we should recall that the earliest examples of deep-fried fish can be traced back to Jewish refugees arriving from Spain and Portugal. When this fish was then combined with a tasty handful of chips, the allure became undeniable. It is interesting to note that this platter was one of the few that was not subject to rationing during the Second World War. Thanks to such a well-known presence, it should be no surprise that fish and chips takeaway is now a top search term in Google UK.
Convenience is King
Since the first fish and chips shop was opened by Joseph Malin in 1860, millions of individuals have been able to enjoy this quick and easy meal. One of the main reasons that this is perhaps the most popular British dish has to do with its sheer convenience. Whether you are grabbing a quick meal before heading back to the office or your family desires a tasty treat on a Friday evening, the chances are high that a fish and chips takeaway shop is just around the corner. The same cannot always be said for other types of food.
Distinctly British
Fish and chips is a prized dish for any English foodie, and for good reason. Echoing the maritime focus of the country combined with the very British sense of culinary culture, there is something very unique about this menu as opposed to others that can be considered more international. Let's not forget that by no means is fish and chips takeaway considered to be "fast food". On the contrary, most shops have their own unique recipes that have been developed over the years. No two batters or flavours are ever alike; each having a distinct sense of personality.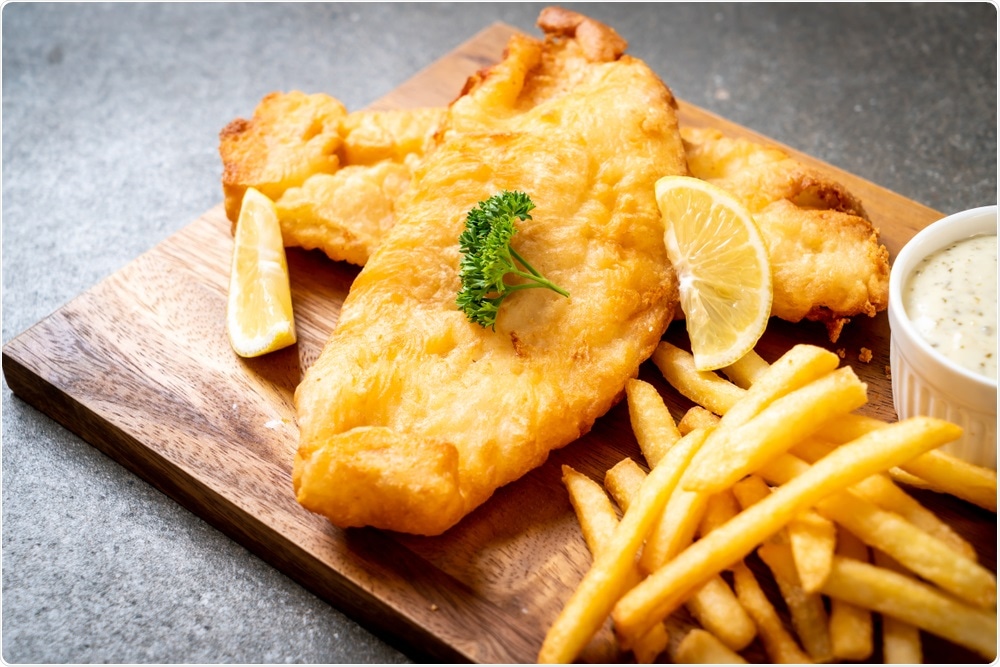 The Takeaway Food of Choice
We are all looking for convenience in a takeaway menu, but we never want to sacrifice taste for speed. Although this dish can be prepared in a matter of minutes, the quality of the food cannot be overstated. When combined with tartar sauce, mayonnaise or a dash of fresh lemon, the appeal of this platter is undeniable.
With the growth of food delivery services, it is now easier and quicker to order online. A few clicks on our mobile phone and a few minutes waiting is what is separating us from a tasty fish and chips takeaway.